Use Google AdWords to target new customers
The best internet marketing strategy will use a balance of organic and paid search results. By managing your Google AdWords campaign, we can target and engage new customers to help you make the most of your investment.

Get new customers with Facebook Ads.
Facebook Ads are an extremely cost-effective way to reach potential customers. We can run a campaign to target a specific market and compel them to visit your website, make an online enquiry or call your phone.


Use banner advertising to attract more attention
Banner advertisements contain both text and images about the products or services your business offers. We can design banner ads that are eye-catching and reinforce your brand.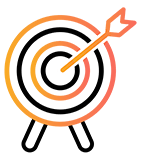 Use remarketing to reinforce your messages
Remarketing is a chance to target and engage people who previously been interested in your business. We can use this technology to bring these customers back to your website and encourage them to follow strong calls-to-action.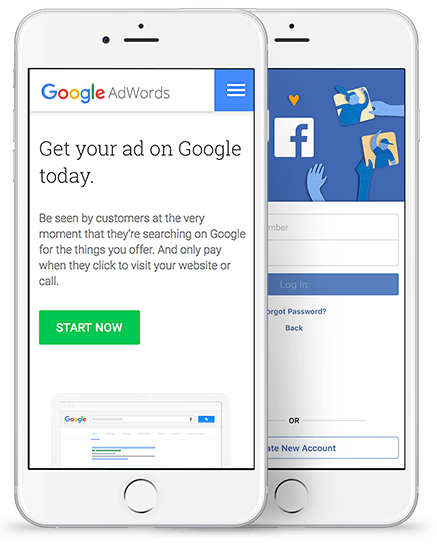 We come to you.
We take a holistic approach.
Our competitors may focus on web design, Google AdWords or social media alone. We're different. We make it work together to reach your business goals.
We have an awesome team!
We are passionate about all things web – we love what we do! Our team is experienced, creative and professional. We think outside of the square.
We make it easy for you.
We take a sensible and practical approach to managing your online presence. We don't muck around and we keep things simple.
We take care of everything!
This means you deal with one company for your website, search engine optimisation and social media marketing needs.