Web Design & SEO – North Shore
Welcome to FX Web Studio. We provide website solutions for small businesses throughout the North Shore. We offer web design, website development, search engine optimisation and social media marketing to get the best results for your business. Scroll down to find out more about our web marketing services or call us to book an obligation-free consultation at your office or store.
Let's talk websites
Our recent web design projects

Strata & Co.
Strata & Co.
Strata & Co. is a company that offers a range of strata management services throughout Australia. They collaborated with FX Web Studio to develop a website that delivers their company's visions and aspirations clearly. The design effectively highlights the company's services throughout the website while maintaining its simple, yet professional aspect.

SHIRUDO Ultimate Martial Arts
SHIRUDO Ultimate Martial Arts
SHIRUDO offers a diverse set of programs that help individuals build self-confidence, develop respect and maintain fitness through traditional and hybrid martial arts. FX Web Studio created an attractive and fully functional website, complete with an interactive timetable that allows their clients to book classes online with ease.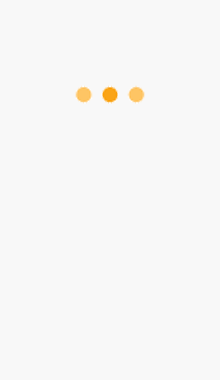 Pave-Link
Pave-Link
Pave-Link is a Sydney-based business that installs pavers for domestic and commercial projects and supplies natural stone products for flooring and walling requirements. FX Web Studio made them a user-friendly and aesthetically-pleasing website that displays their range of products alongside a filter tool, so customers can easily find the material that suits their specifications.
Norwest Gas
Norwest Gas is a family-run company that installs a range of heating systems, including pool heating and underfloor heating. They worked with FX Web Studio to develop a website for their business that presents their range of residential, commercial and industrial heating solutions in a functional and aesthetically-pleasing manner.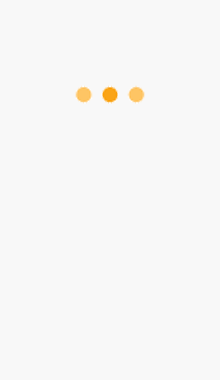 InHouse Granny Flats & Duplexes
InHouse Granny Flats & Duplexes
InHouse Granny Flats and Duplexes are a construction company that build granny flats and duplexes all over Sydney, with a range of designs to suit any situation. FX Web Studio developed an aesthetically-pleasing website complete with a Live Chat feature and a 360o Tour in order to effectively exhibit the capabilities of the client.

Funway Driving School
Funway Driving School
Funway Driving School is a Sydney-based driving school that provides lessons in easy-to-afford packages that cover multiple aspects of driving. FX Web Studio developed their new website from the ground up, creating new graphic assets and listing all of their lesson packages in an easy-to-understand manner.